ARCHDIPLOMA 2021
A repository of Ideas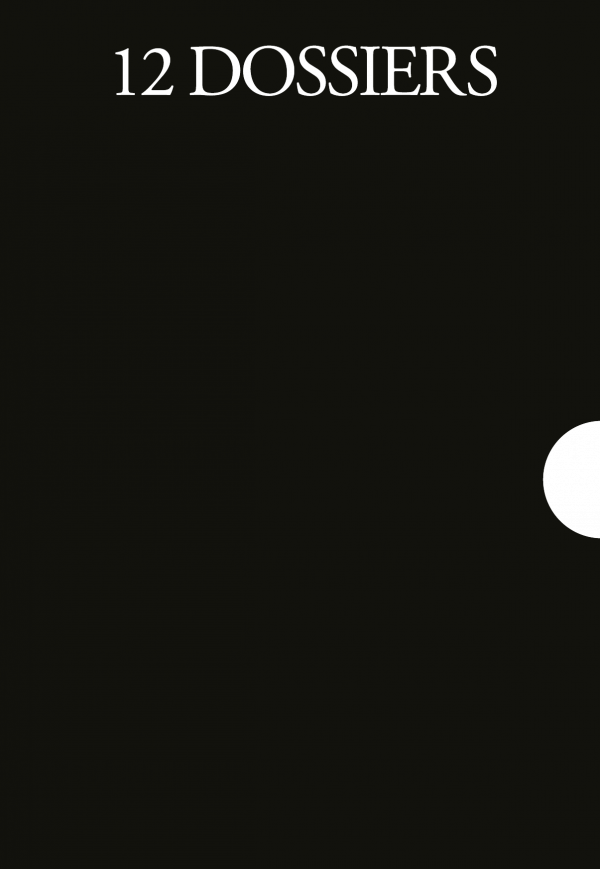 Paperback im Schuber
Dezember 2021
ISBN 978-3-85449-594-9
Lieferbar
Archdiploma 2021. A Repository of Ideas – Selected Diploma Projects from TU Wien. Archdiploma offers a sampling of some 90 projects produced in the Faculty for Architecture and Planning at the TU Wien from 2019 to 2021. As students usually define the subject of their own project, the work presented here provides a portrait of the emerging generation of architects, giving an insight into their hopes and wishes as well as their criticisms of contemporary society.
The individual diploma projects are collected in 12 dossiers that focus on different themes while deliberately avoiding any clear categorisation or fixed order. In the spirit of Borges's 'Chinese encyclopaedia', the themes are not intended to supplement one another, but follow different – indeed, sometimes contradictory – kinds of logic. The system always remains incomplete, it can always be extended in different directions, and can never be universally applied.
Essays, short statements and interviews with international experts introduce and frame the topic of each dossier, juxtaposing the diploma projects with fragments of current discourses that are unfolding outside the microcosm of TU Wien.